L.tru is a Muslim clothing fashion brand that carries the concept of modest fashion, Ltru can be a welcome to the month of Ramadan. This Muslim clothing comes with a variety of attractive models and designs, making it suitable for daily wear during the month of Ramadan.

L.tru provides a variety, here are some choices of women's Muslim clothing that can be worn when welcoming the month of Ramadan

1. Gamis or Robe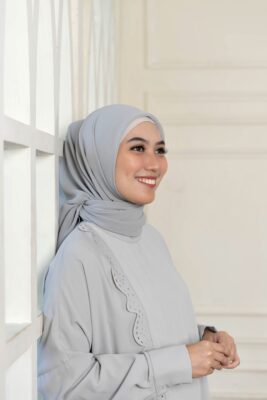 These clothes cover the whole body and fulfill the requirements of modest dress in Islam.

2. Tunic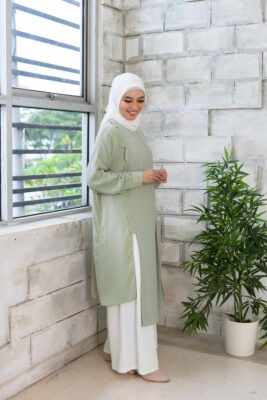 Tunics are garments that reach above the knee and can be paired with pants or leggings.

3. Khimar or long veil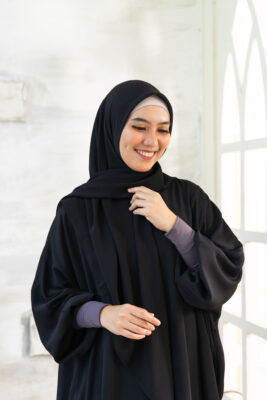 A long khimar or veil can cover the entire hair and chest.

4. Mukena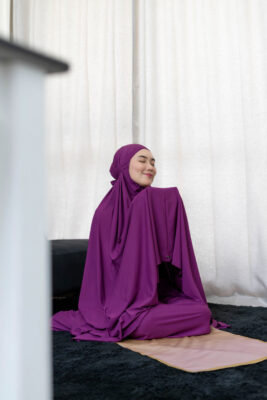 Mukena is a special garment for prayer consisting of a loose shirt and skirt that covers the entire body.

5. Kaftan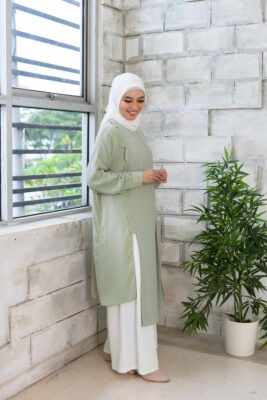 Kaftans are perfect to wear during Ramadan because they fulfill the Islamic dress code and provide comfort, especially when praying at the mosque or at home.

These Muslim garments are designed with the Islamic dress code in mind, which is to cover the aurat and be loose-fitting so that they are comfortable to wear while praying.

Besides fulfilling the Islamic dress code, L.tru also offers fashionable and stylish designs. This Muslim clothing comes in a wide selection of colors and attractive details, so that it can make users look elegant and graceful.
L.tru also offers quality materials, which are lightweight and comfortable to wear. In addition, these Muslim clothes are also easy to combine with accessories such as headscarves or hijabs, bags, and shoes. That way, users can look their best when worshiping or attending Ramadan events.

In choosing clothes during Ramadan, it is important to pay attention to comfort, practicality, and the right style for the event you are attending. By choosing the right Muslim clothing, we can still look beautiful, polite, and comfortable while worshiping in the holy month.