The hijab model is increasingly developing with various styles for Muslim women to be more comfortable and fashionable, and in accordance with Islamic law to cover the aurat. This certainly makes Muslim women able to look more modern and stylish in every occasion.

There are various types of hijab models, ranging in terms of models, shapes, and patterns, which truFriends can mix and match to become a total look that is trendy but still shar'i.

Therefore, truFriends must be smart to choose the type of hijab that will be used. Well, here are some of the latest hijab models that are currently trending in 2023.


Types of Muslim Hijab Models
1. Hijab Rectangle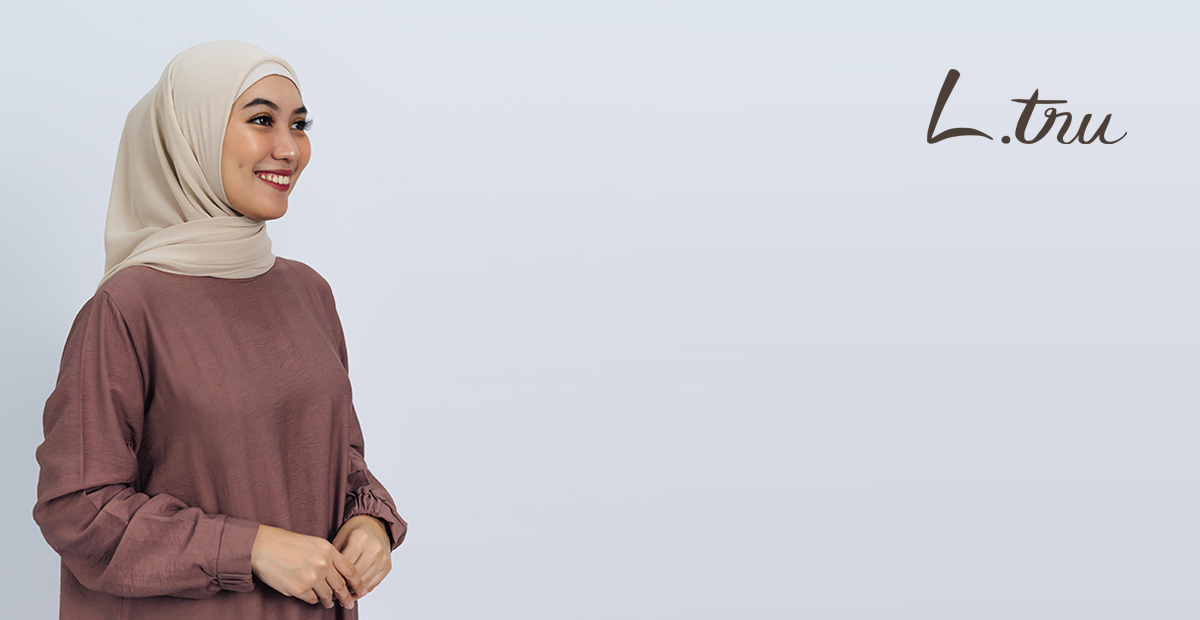 It seems certain that almost every Muslimah has this type of hijab. As the name implies, rectangular hijab is a hijab that is in the form of an equilateral rectangle or box. Each side is usually trimmed with sewing edges.

In addition to giving a simple and elegant impression, rectangular hijab can be used for almost all types of activities, from hangouts with friends, a look to the office, or to attend formal events.

truFriends can easily find this hijab model such as the rectangular hijab model from L.tru, L.tru Square Basic. Having an elegant look, this ceruti hijab is very comfortable to wear for everyday because it is soft and easy to shape.

2. Hijab Pashmina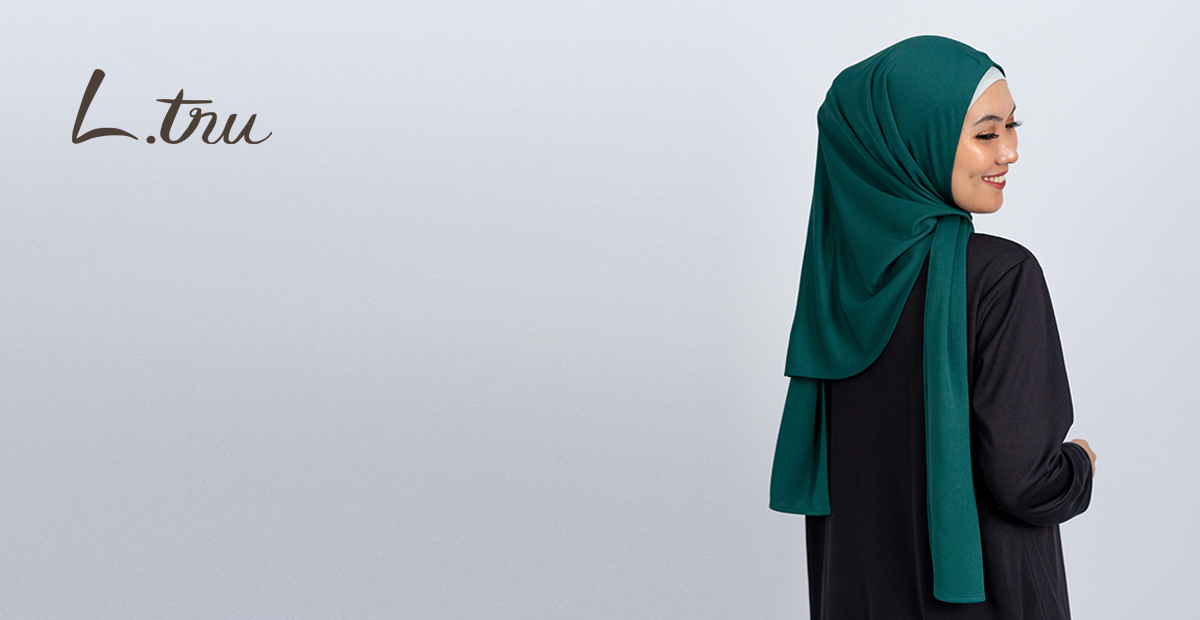 At first, the shape of the pashmina hijab was only rectangular. But now, this hijab model favored by young people has a variety of models, such as being designed into instant pashmina or pashmina that is integrated with the inner.

One of the most comfortable and stylish pashmina hijab is L.tru - TruEasy Neyrins Long Instant. Using truEasy, which is an innovative material from L.tru that has the character of soft, lightweight, breathable, cool, and not easily wrinkled, this hijab is very suitable for various daily activities.

3. Hijab Instant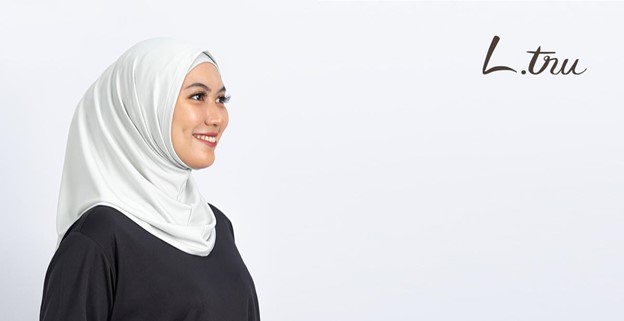 Want to wear hijab without the hassle? Instant hijab is the solution. There are various models of instant hijab and it is very easy to wear. Instant hijab can be truFriends' favorite for daily activities and can even be worn for sports.

One of them is the truEasy Everyday Mini Bergo, which as the name implies is an instant hijab in the form of a short bergo. This hijab also uses truEasy, which is an innovative material from L.tru. Characterized by soft, lightweight, breathable, cool, and wrinkle-free material, truEasy was created to answer the problems of truFriends who need comfortable materials for everyday wear.

Comfortable and Stylish Hijab
Those are some types of hijab models that we often encounter everyday. For truFriends who want to look stylish and comfortable, L.tru is the solution!

truEasy is the latest material innovation from L.tru to answer the problems of #ltrufriends who need materials that are comfortable for everyday use.

In addition, a bless series with various collections containing gamis sets or tunic and pants sets, bergo hajj, inner hijab, prayer cuffs, and socks in one practical bag can be found at L.tru. #UmraAttire#HajjAttire#IbadahNyaman#HajjStories#UmraStories